We depend on
Gwinnett Plumber Pro
for all our plumbing needs!

We're Pandtastic
at What We Do!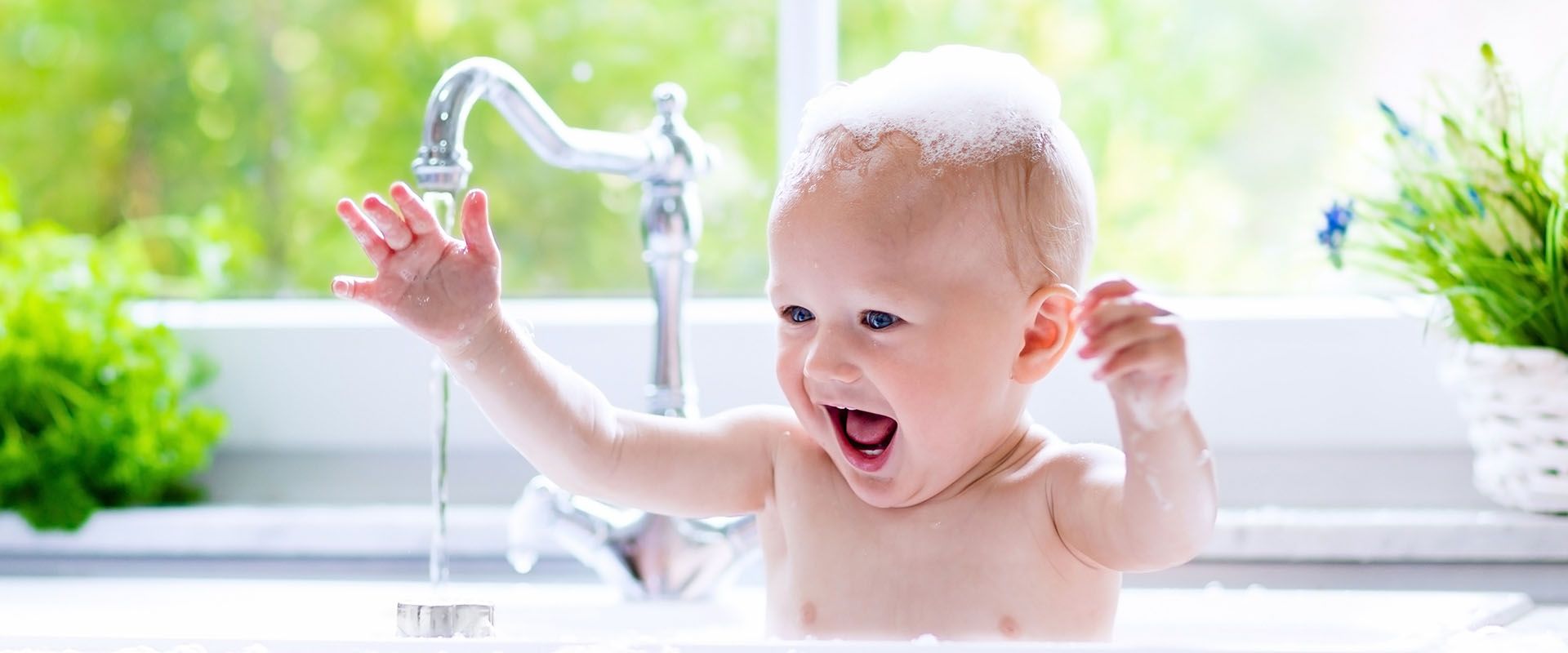 Our Family is happy to have
Gwinnett Plumber Pro
there when we need them!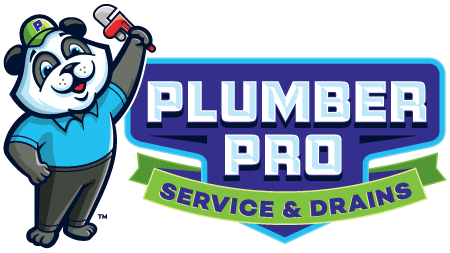 Your Trusted Source for All Your Gwinnett County Plumbing Needs
QUALITY PROFESSIONAL PLUMBING
Are you trying to find the best plumbing services in Gwinnett County, Georgia? Look no further than Gwinnett Plumber Pro, a family-owned and operated business in Lawrenceville, Ga, with over 10 years of experience in the plumbing industry. We offer full installation and repair services for commercial, residential, and industrial customers – from pipe repairs and fixture inspections to backflow prevention testing and repiping.
What makes Gwinnett Plumber Pro unique is our commitment to superior customer service. We offer flexible hours that accommodate any schedule. Plus, offering affordable prices with numerous coupons available throughout the year. Our staff is highly trained and certified in the latest technologies, ensuring complete satisfaction with each job. We cover many cities in Gwinnett county at no extra charge! Our Gwinnett area plumbers live near each area we service so that we can be local to a wide geographic area!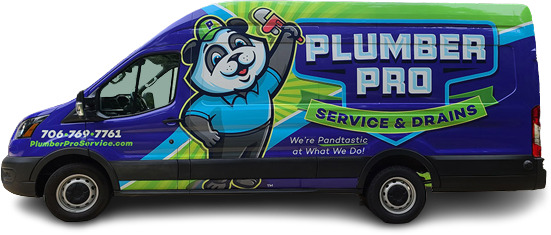 CALL (706) 224-1385 – FOR A FREE ESTIMATE
RESIDENTIAL AND COMMERCIAL PLUMBING
Gwinnett Plumber Pro delivers unparalleled plumbing service in Gwinnett County and surrounding areas.
 Check Out the Many Plumbing Services We Provide
Repair and Replacement of Garbage Disposals
Faucet Repair and Replacement
Installation of Outside Spigots, Yard Hydrants
Whole House Filters
Reverse Osmosis Drinking Water Filter Systems
Dishwasher Installation
Sewer drain cleaning, Video pipe inspection, Rooter Service
Pipe Locating services
Gas line leak detection
Gas line Repair & Replacement
Gas Log Installation
Hydrojetting Service
Sink repair
Shower Repair
Plumbing Excavation
Pipe Relocation
24-Hour Emergency Plumbing Services
Our 24-hour emergency plumbing services provide fast and reliable solutions for any urgent plumbing issues that may arise. Whether a clogged kitchen drain, busted pipes, or anything else, our services are available 24/7 to give customers peace of mind. Our experienced Gwinnett county plumbers are dedicated to providing top-notch service to ensure quick response and repair any plumbing problems. They have the latest tools and techniques to diagnose and repair all types of plumbing damage.
From sewer repairs and leak repairs to burst pipe repairs and hot water heater maintenance – no plumbing job is too big or small for our experts. We can assist with bathroom remodeling, toilets installation, garbage disposal replacement, floor drain cleaning, and faucet replacement. In addition to providing emergency services at any time of day or night, we also provide preventative solutions, such as septic tank pumpings and inspections and preventative maintenance plans for water heaters and sump pumps.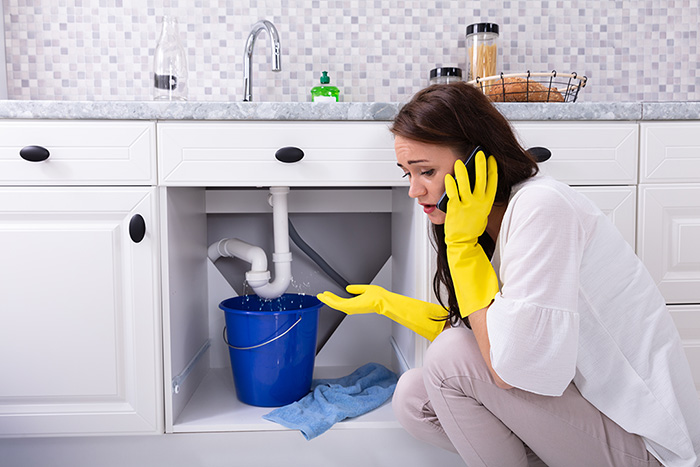 Request a Plumber in Lawrenceville & Gwinnett County, GA
440 S Perry St Suite 203, Lawrenceville, GA 30046
Call Now (706) 224-1385
Operator Standing By
or Fill the Form Below
They did a superb job, came on time and their price was very reasonable. Highly recommend!

Tim has done all my plumbing needs for many years! Even though he's new in this company, the same outstanding professionalism and knowledge and courtesy will be shown! Give them a call for all your plumbing needs! You'll be glad you did!

Guys I had Tim come out and flush my system and put a new water heater in for me he was on time clean and neat,Tim went above and beyond to give me a quality job done in a timely professional manner , I would highly recommend Gwinnett Plumber Pro to anyone with any plumbing need big or small !!!!! Thanks Tim for the great service and treating my home like it was yours!

We had a great experience using Plumber Pro, I received a call back very quickly. Tim came out next day to quote a price on a job & came the following day to complete the job. Was on time for each appointment & communication was great. Will definitely use them again!

Tim Millwood was the bomb!! H came out within 30 minutes, and stayed to finish the job (pump replacement) I highly recommend him!!!
Gwinnett County GA Cities We Service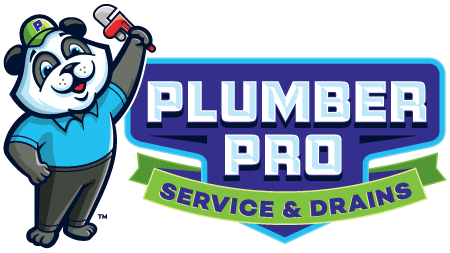 Gwinnet Drain Cleaning
In Gwinnett County, GA, our team utilizes advanced drain cleaning methods utilizing cutting-edge technology for tough clogs inaccessible with hand snakes — such as grease build-up from a faulty kitchen sink trap.
When we encounter these cases, we use advanced "jetting" machines, which provide highly pressurized streams of hot water at a rate of up to 4000 PSI. These powerful jetting machines quickly break apart clogs in the sewer lines by using an array of spread nozzles that spin at very high speeds. In addition, we also specialize in electric rotating snake augers designed to probe deeper into serious clogs with sustained power behind them.
No matter what type of drain cleaning situation you might be confronting –whether it tree roots blocking sewer lines or just caught up food stuck in drains– our professional staff provide rapid response times 24/7 with courteous and efficient customer service every time so contact us today for clearer drains and all your plumbing needs when it comes to restoring your drainage issues!
Reliable Toilet Repair
Whether you are dealing with a leaky or clogged toilet, we have the knowledge and expertise to do the job quickly yet effectively. Generally, our plumbers will thoroughly inspect the problem before offering solutions for any plumbing issues. They will bring an inspection tool to check for more complex issues, such as a broken seal or blockage in the toilet's pipes.
Depending on the problem, they may recommend a replacement component like a wax ring gasket or suggest removing an old model entirely and replacing it with a new toilet installation if necessary. In this case, the components used must be suitable for water usage and meet local building codes before installation is complete.
Once all necessary parts have been acquired for repair or installation, skilled technicians will observe safety standards and other local regulations while ensuring everything functions appropriately afterward. They will also look out for any possible areas where additional maintenance may be needed after implementation to prevent future problems from arising.
At the end of every service call, our experts will perform detailed cleaning, hand over all manufacturer warranties, and guarantee covers before leaving your home or office space fully equipped with their reliable, results-driven workmanship.
Local Water Heater Services
Don't let a busted water heater ruin your day. Our team of experts provides fast, reliable water heater repairs, repair of water heater services. Also, pressure-reducing valve and water heater pop-off valve repair. Contact us today to schedule an appointment.
Upgrade your water heater with our expert installation services in Gwinnett County, GA. Our team of professionals will help you choose the right water heater for your needs and install it quickly and efficiently. Contact us today to learn more.
Tankless Water Heater 
A tankless water heater is an energy-efficient and space-saving alternative to traditional water heaters. Gwinnett Plumber Pro offers expert repair and installation services for tankless water heaters in Gwinnett County, GA.
Our team of plumbers has the knowledge and experience to help you choose the right tankless water heater for your needs and install it quickly and efficiently. We also provide reliable repair services to ensure your tankless water heater continues functioning at its best.
Plumbing Repair Services
Gwinnett Plumber Pro is capable of providing general plumbing repair services, which includes fixing leaky faucets, repairing broken pipes, and addressing any other plumbing repair needs you may have.
With our wide-ranging expertise and prompt service, we aim to provide efficient solutions to ensure your plumbing system operates smoothly. Don't hesitate to contact us today for any plumbing repair or leak repair needs you may have.
Plumbing Fixtures
Such as kitchen and bathtub faucets are essential components of any plumbing system. At Gwinnett Plumber Pro, our expert plumbers provide fast and reliable faucet repair services in Gwinnett County, GA.
We have the knowledge and experience to diagnose and repair any plumbing fixture issue you may be experiencing, ensuring that everything functions appropriately afterward.
Pipe Repairs
We have the expertise and experience to diagnose and repair any pipe issue you may be experiencing, ensuring that your plumbing system is functioning at its best. With our commitment to superior customer service and skilled professionals, you won't ever have to call for pipe repair from another plumbing company again.
Water Line Repair
If you have a leaking or broken water line, our team of skilled plumbers provides fast and dependable repair services in Gwinnett County, GA. We understand the urgency of water line issues and aim to provide efficient solutions to minimize damage and restore your water supply promptly.
Gas Line Repair
A gas leak is a severe safety hazard that requires immediate attention. Our team of expert plumbers provides fast and dependable gas line repair services in Gwinnett County, GA. If you suspect a gas leak, contact us immediately for prompt and efficient repair services. Your safety is our top priority, and we aim to provide reliable and effective solutions to keep you and your property safe.
Commercial Plumber – Gwinnett County Services
In addition to regular plumbing services and residential plumbing systems, we also offer commercial plumbing services for the maintenance, repair, and installation of plumbing systems.
Gwinnett Plumber Pro plumbers have the expertise to handle any commercial plumbing issue that may arise in your commercial space, including repairs, installations, and maintenance.
We understand the importance of keeping your commercial business running smoothly, so we offer prompt, reliable, and affordable professional services to minimize downtime and ensure that your business continues to operate efficiently. Call now to learn more about our commercial plumbing services in Gwinnett County, GA.
10 Questions to Ask A Gwinnett County Plumber Before Hiring
Ask your Gwinnett County plumber if they are licensed?


Ensure your Gwinnett County plumber is licensed. They must have a high school diploma or GED, complete vocational training, spend 4-5 years as an apprentice, and have 2-5 years of experience to get a license. Having a license means they are qualified to solve your plumbing problems correctly on the first attempt..

Are they insured?


Before hiring a plumber, make sure they have liability insurance and workman's compensation to avoid incurring expenses in case of an accident during the job. If a plumber lacks insurance, it's best not to engage their services since any mishap might lead to additional costs, which you might have to cover.

Do you have a specialty?


Similar to other professionals, plumbers can specialize in specific areas of their trade. It's vital to ensure that the plumber you hire has the necessary skills to handle your specific plumbing needs. While a general plumber may suffice for regular plumbing work, it's advisable to engage an experienced specialist for specific tasks.

Can you offer a warranty on your work?


When it comes to plumbing installations and repairs, ensure that the plumber provides a warranty. Typically, contractors offer a 30-day warranty covering any issue related to the original service. In case a warranty cannot be given, a reputable plumber will inform you. If they can't back up their work, it's best to seek another plumber who can guarantee their services..

Do you have any references?


When searching for a plumber, ask for at least three references, and follow up with each of them to inquire about the quality of work provided and their experience working with the plumber. Additionally, check online review sites, such as Google Business Listing, to gauge past clients' opinions. Choose a plumber with positive reviews and references to ensure quality service.

What are your hours of operation?


It's important to have a reliable plumber to call in case of an emergency. Some plumbers operate within specific hours, while others are available round the clock. Even if you don't currently require emergency services, it's wise to have a reliable plumber's contact on hand. If you opt for a 24/7 plumbing service, it's advisable to inquire if they charge extra fees for services beyond regular business hours. Be sure to find out the applicable fees and the hours they start and end.

Do I have the right to get a breakdown of all fees?


To obtain an accurate quote from a plumber, it's crucial to have them inspect the issue in person. While they may offer a rough estimate over the phone, the final price could differ significantly. During the in-person visit, confirm if the quoted price includes both labor and materials. If not, inquire about the cost of each component. Also, ask about the plumber's service charges, especially if they charge by the hour. If travel time incurs additional fees, find out the amount. Request a detailed breakdown of all fees and a total cost to obtain a clear understanding of the final price

Can you get any permits necessary for the work?


When hiring a plumber, it's crucial to ask about any required permits and inspections. Inquire whether the plumber will handle the application process and the scheduled inspection date. It's essential to comply with all necessary regulations and requirements to avoid legal issues or penalties. Ensure that your plumber is knowledgeable about the necessary permits and inspections and can guide you accordingly.

What length of time have you been in business?


Just like a heart transplant surgeon with a decade of experience, an experienced plumber is often more efficient and skilled than a novice plumber. With years of practical experience and exposure to various plumbing issues, an experienced plumber can provide top-notch work and complete the job faster. Engaging an experienced plumber is the best approach to ensure efficient and effective plumbing solutions.

Do you have any tips for avoiding future plumbing problems?


Reputable plumbers place customer satisfaction at the forefront and aim to provide excellent service. Part of this involves offering advice on how to avoid future plumbing problems. Your plumber should provide relevant information on how to prevent future issues, reducing the need for frequent repairs, saving time and money in the long run, and ensuring that your plumbing system operates smoothly. As a customer, it's important to engage a plumber who prioritizes your satisfaction and offers valuable guidance on maintaining your plumbing system.
Excellent Customer Service
Gwinnett Plumber Pro's top priority is client satisfaction while promptly delivering results ensuring minimal disruption to your life or business! One thing is confirmed, there are many plumbers in Gwinnett County, GA, but only one Gwinnett Plumber Pro.
We will go the extra mile and always specialize in providing high-quality plumbing repair service and installation. If you have a plumbing problem, call us today at (706) 224-1385
AFFORDABLE – ON TIME – PROFESSIONAL PLUMBER IN GWINNETT COUNTY, GA
"Better Service, Better Plumbing"
Owner / Manager Sam Ivey
Master Plumber
License number: MP210274
Gwinnett Plumber Pro Service
440 Perry Street, Suite 203
Lawrenceville, GA 30046
Office: (706) 224-1385